The Chalet Lech Lodge Loft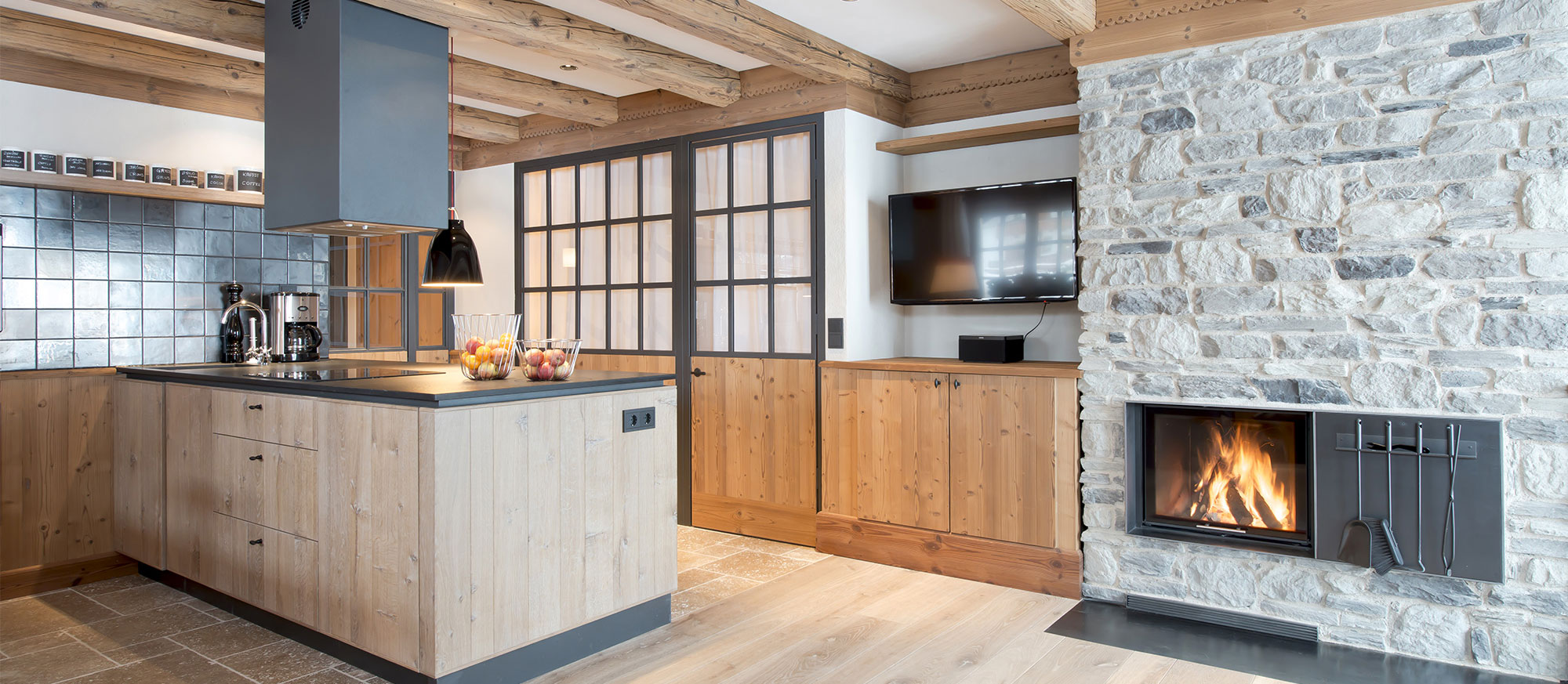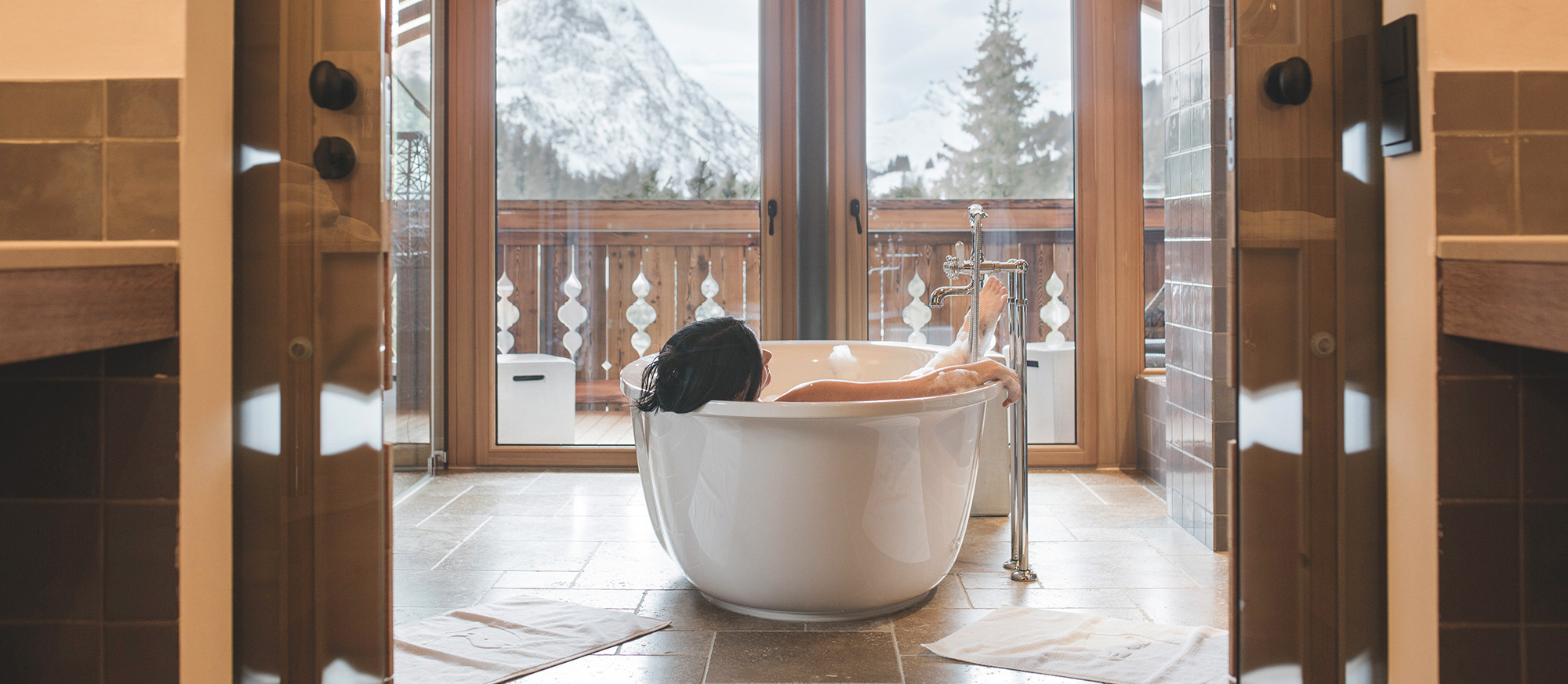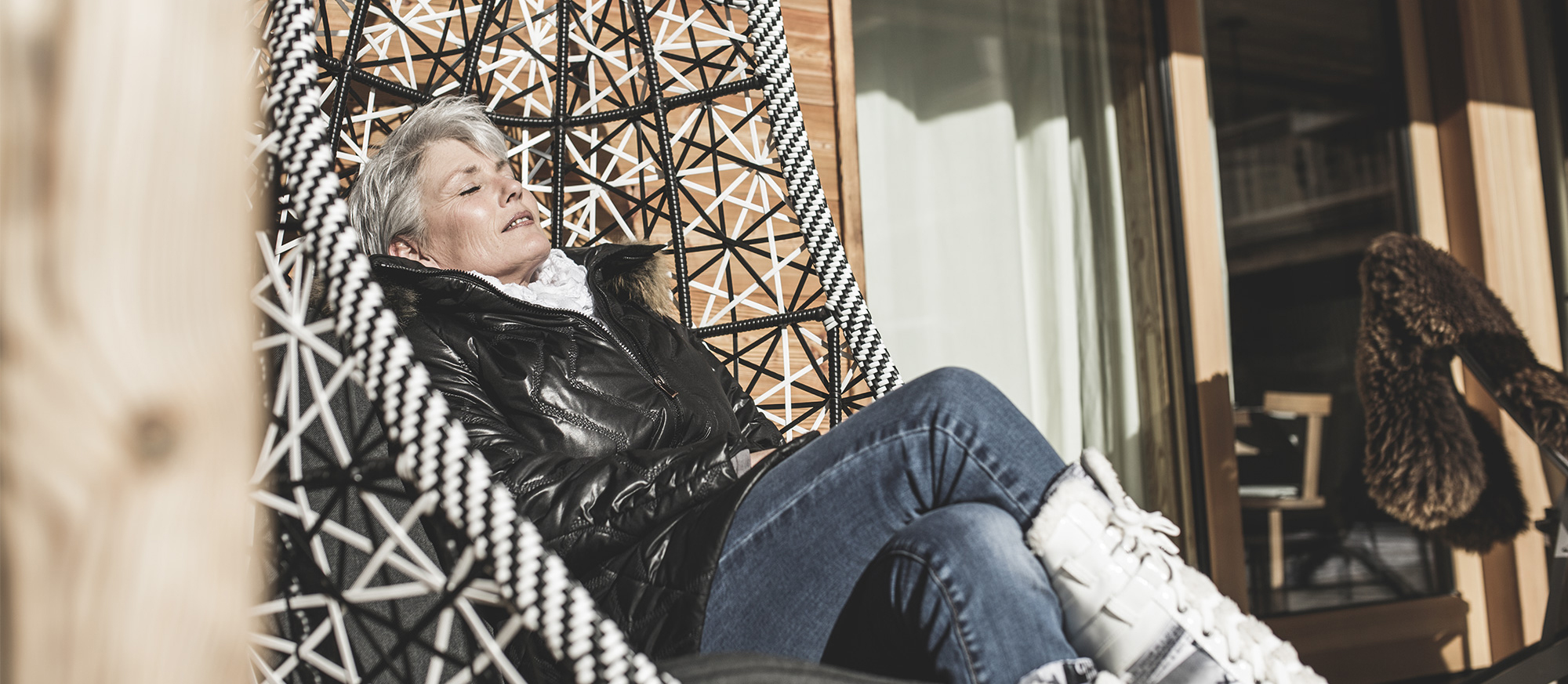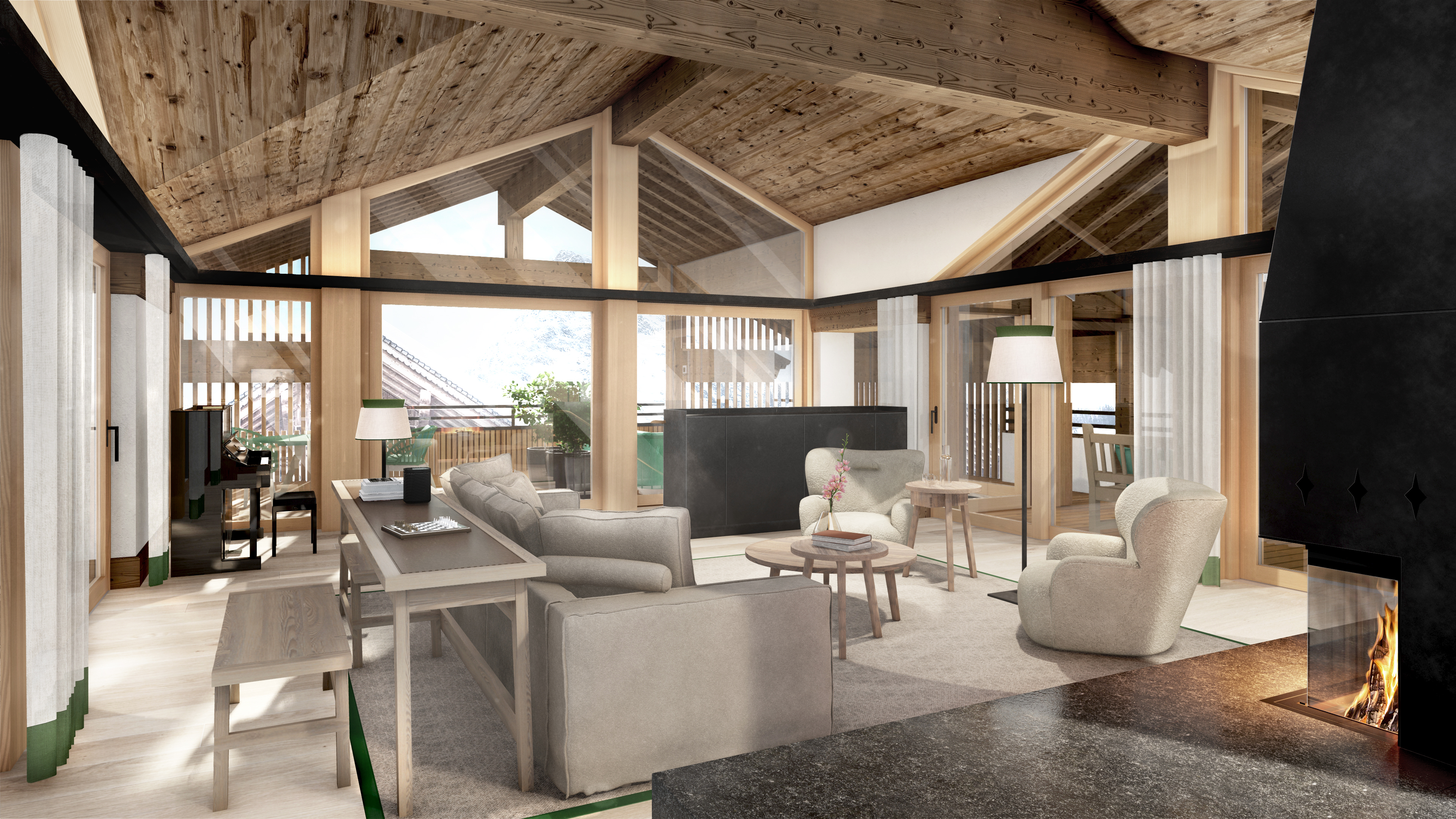 The Lech Lodge consists of three chalets, which can be combined well with each other.
The Chalet Lech I has two bedrooms and is set on 110 m2 generous for 4 to 5 people.
The Grand Chalet Lech II has 4 bedrooms and is on 230 m2 up to 8 persons.
The Grand Chalet Lech II can be connected by an authorization in the elevator with the Chalet Lech I.
Then it can accommodate 12 to 13 people. The Grand Chalet is also ample space that all can enjoy meals together.
The Arlberg Chalet has 3 bedrooms and is set on 170 m2 for 6 people