Terms & Conditions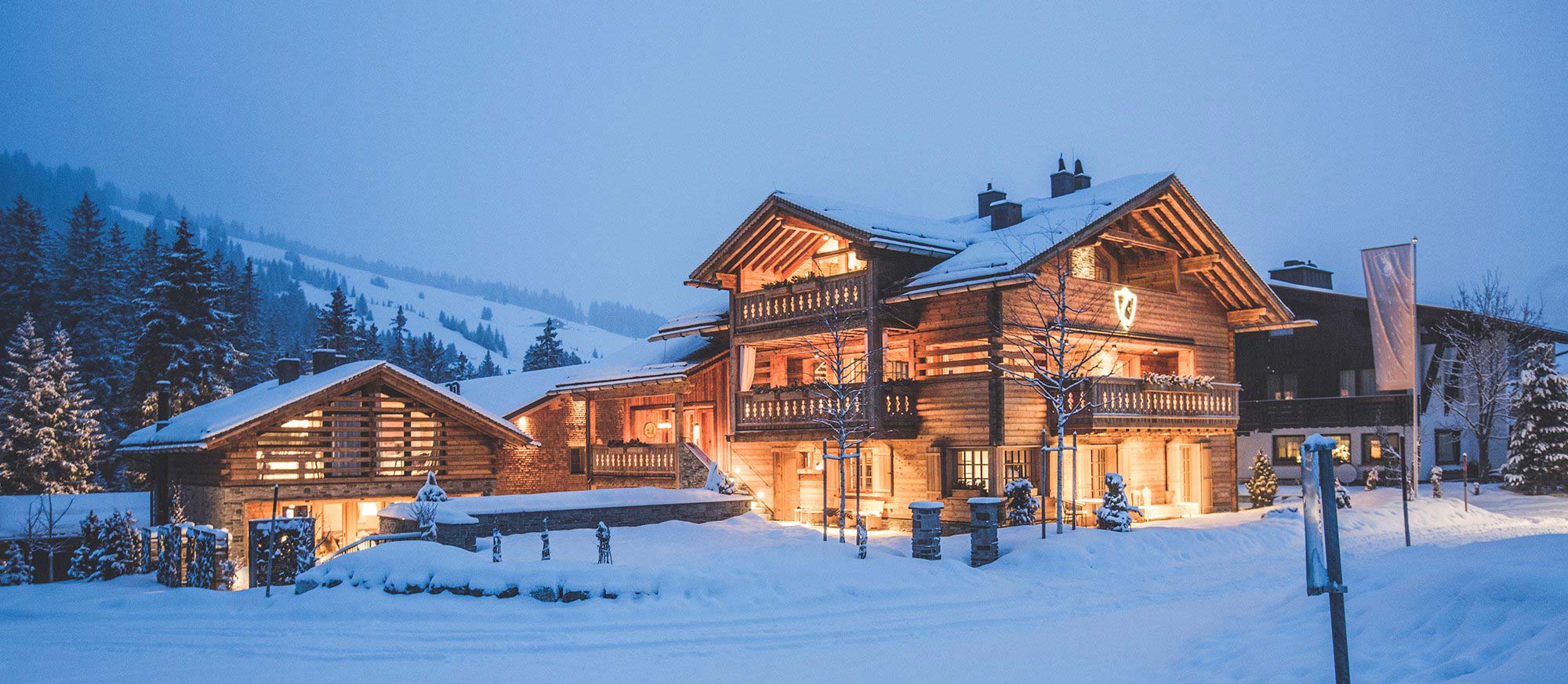 Guaranteed reservation
Your reservation is guaranteed on receipt of your 50% deposit. You can either pay by credit card or bank transfer to our account at Hypo Landesbank Vorarlberg, IBAN: AT405800018528610125; BIC: HYPVAT2B.
We recommend taking out travel insurance. Credit card companies frequently offer free travel insurance with their credit cards. Please contact your credit card company or other providers of travel insurance.
Payment
The remaining 50% are due 4 weeks prior to arrival; for Christmas/New Year's Eve and February: 6 weeks prior to arrival.
Payment can also be made by credit card. In case of a credit card guarantee the amount will be charged to your credit card 2 weeks prior to arrival. Any outstanding extra costs arising during your stay can be paid on departure.
Arrival and departure times
You can check in at your chalet by 3 p.m. at the latest. We kindly ask you to check out on departure day by 10 a.m. at the latest. This will give us ample time to prepare the chalet for the arrival of new guests. Thank you for your understanding.