Holidays in Lech am Arlberg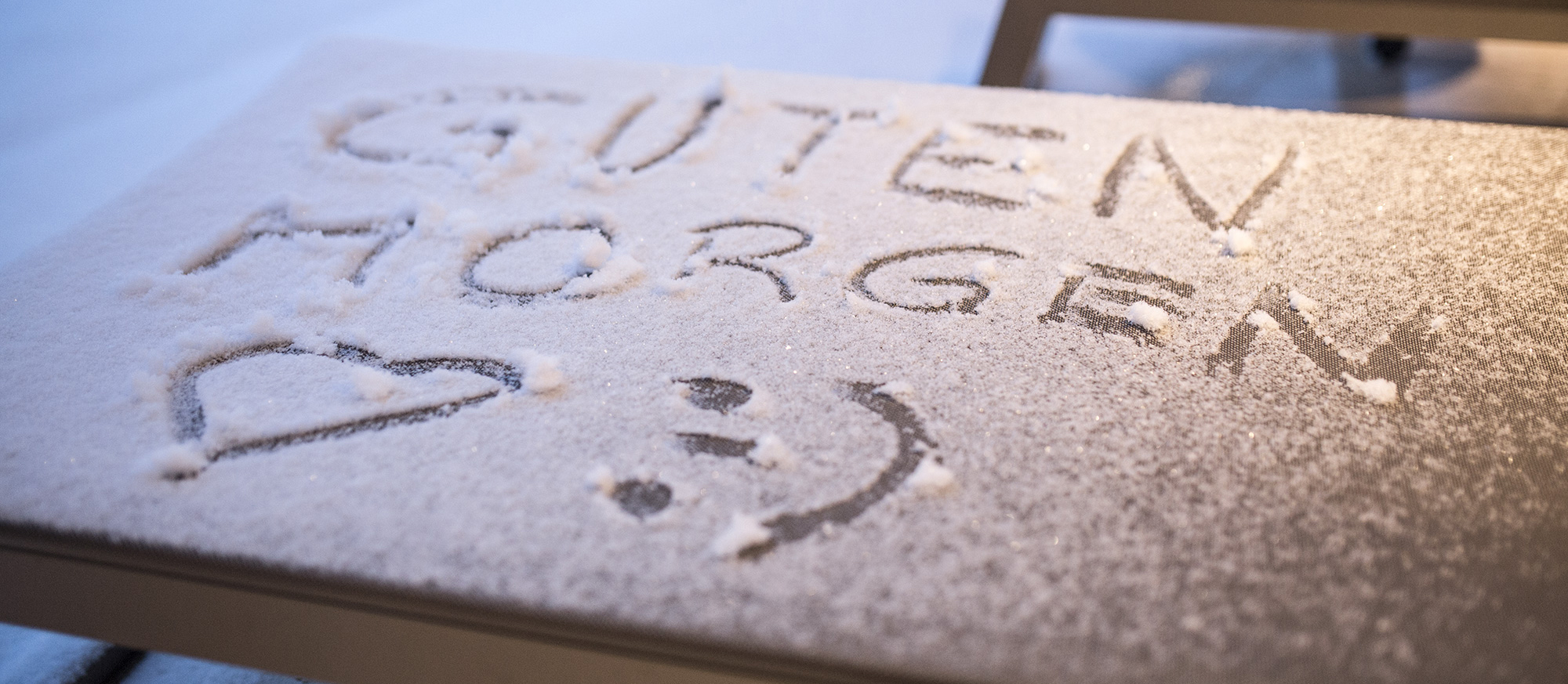 A Dream…
I was dreaming of a cosy chalet in the mountains. It was solidly built on a stone foundation. It was made with lots of wood exuding warmth and comfort.
The chalet lay nestled in a small hamlet at the end of a road. The peace and quiet was like a balm for mind and soul. I gazed over the meadows up to the mountain tops protectively surrounding the village. I could smell firewood, tea and gugelhupf cake. I was coming home. My wardrobe, my ski room, my own lounge and living room, my fireplace, my sauna and my wine cabinet were waiting for me.
I was able to make myself at home here, without any obligations and time pressures. A good fairy served us our breakfast and unobtrusively assisted us when we needed help. The children were able to run outside to play and laugh. We were at home . . . in Lech am Arlberg.
Johanna Moosbrugger-Lettner
Your host at Lech Lodge