Dining in the luxury apartments in Lech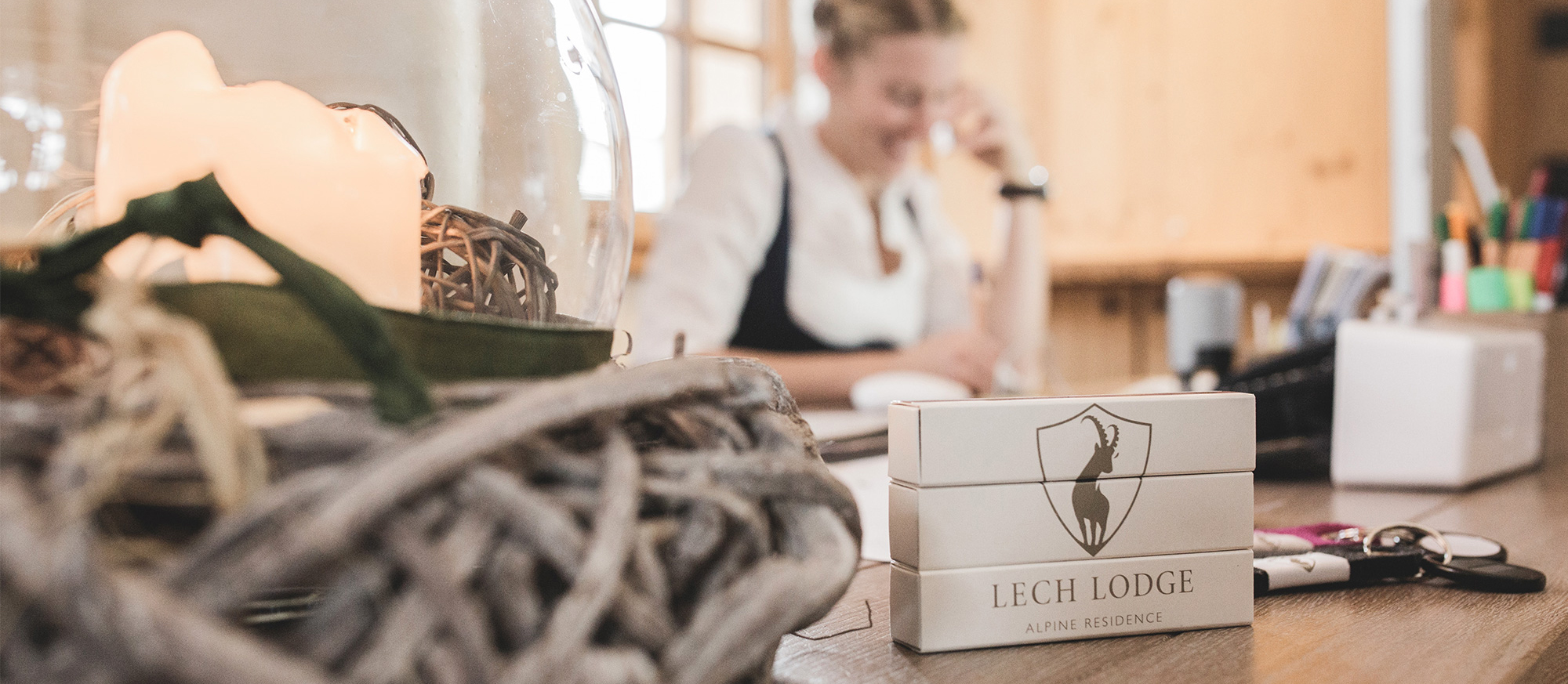 Self-catering & wine cellar
The self-catering kitchens of Lech Lodge's apartments & chalets are well equipped, so you will find what you need right from the start. We provide basic provisions, from salt and pepper, vinegar and oil, several packages of pasta to various teas. This makes it easy for you to quickly whip up something and treat your loved ones to things they like to eat and drink.
The chalet's climatized wine cabinet is stocked with a small selection of wines. Our wine cellar stores even more exquisite wines, which our sommelier Werner will be happy to present to you.
Catering at your chalet
Upon request, we can arrange restaurant catering for you, your family and friends at the chalets.
You can order from a great selection of delicious dishes, from various fondue specialities or freshly caught alpine salmon to braised veal shanks or a rustic snack served on a wooden platter. Just let us know, and we'll organize everything for you.